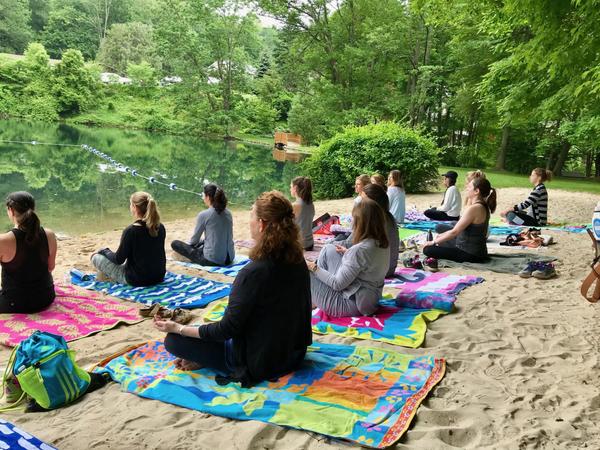 Meet, Mingle and Meditate:
Lake Series- Extended season!
We have been cooped up for a year, and many of us are longing for connection, socialization and to attend fun events...
Well here is a great opportunity to do all 3.
I am happy to announce the lake meditation series is back and better than ever.
If you are in the Westchester area (or can travel here),
and want to spend an hour in a gorgeous spot on a beach by a lake,
socializing, reconnecting and relaxing... with other like-minded women...
come join us... by yourself or grab a friend!
It's going to be a lot of fun and will refill your soul, while learning some stress management techniques.
Sessions will be held:
2x a month on Monday's from 11:00-12:00, and will start in MAY!
You can purchase individual sessions or a package for a discounted rate.
When you sign up you will get more information including the address and where to park.
Dates:
May 10th, 24th
June 7th, 21st
July 12th, 26th
August 9th, 16th
Don't wait to sign up, sessions will fill up quickly and have limited space this year.
*** Social distancing will be observed. No refunds.